Prices? Know More? Get on our mailing list.
Please Note: we sell to professional photographers only
tips, advice, changes, etc. | cool kids know stuff
We're pumped about our new design & ordering platform lifethreads studio.  This is a total…
Read More
a new better is here
lifethreads studio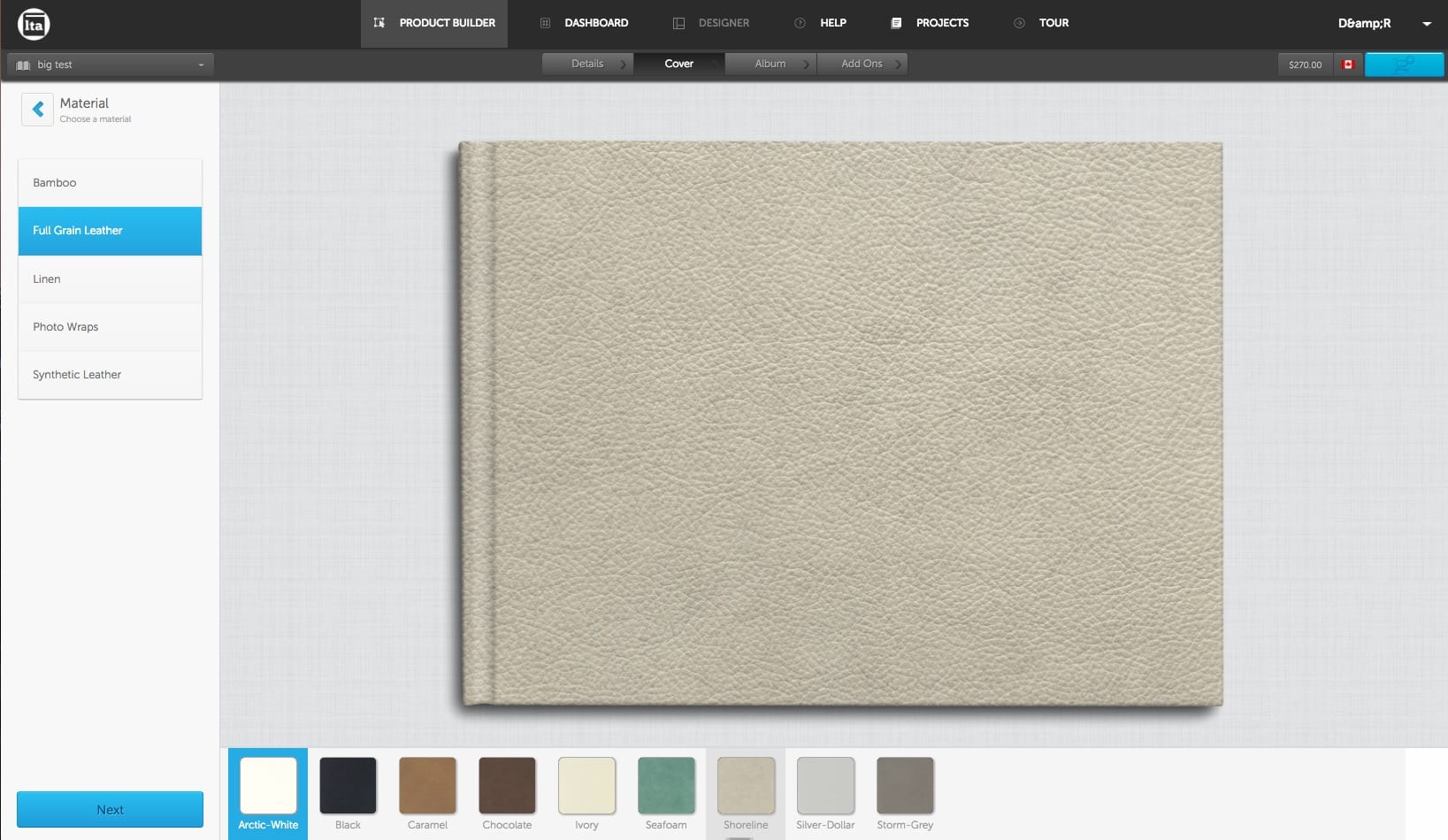 visual product builder | powerful drag & drop design | easy, intuitive all-in-one solution
With the move to lifethreads studio, we're equipping you with a fantastic, easy to use set of album building & ordering tools for free!  Our brand new cloud-based system makes it easy & fun to build your product, layout your design & place an order.  
No more OS compatibility issues, auto-saving projects and the ability to change your mind on the fly and see instant results.
See the highlighted features below.
Sign Up for Studio          Login to Studio          Help Desk for Studio         Help Videos on YouTube
lifethreads studio features
the benefits of working with us
we're raising the bar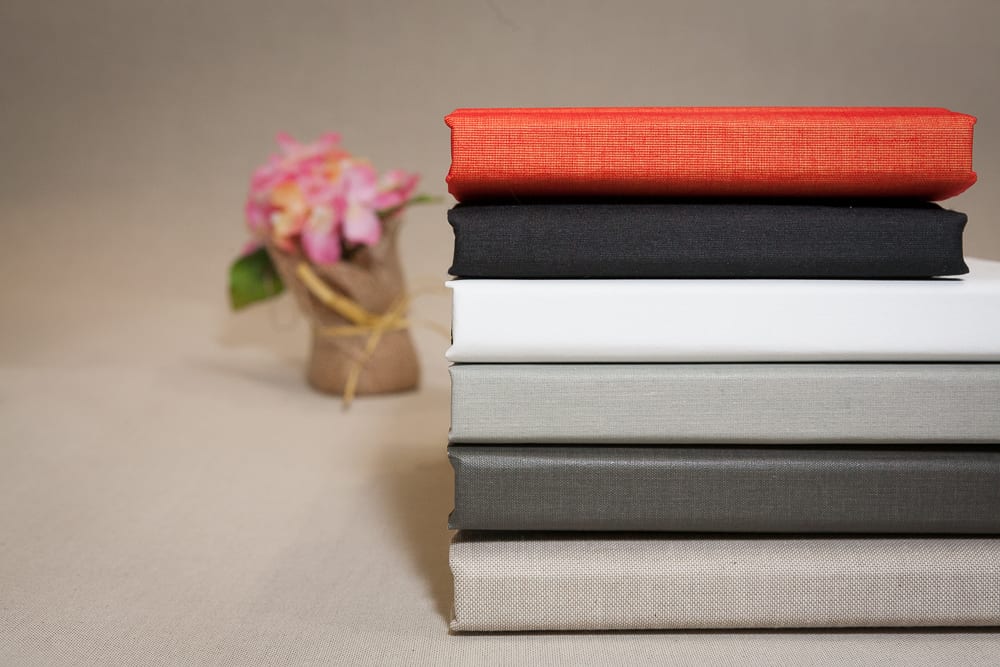 check out recent product shots of our albums in our gallery or on facebook
Seeing is Better Than Reading
fresh | clean | modern | timeless | extraordinary
meet the line up
All
bamboo
full grain leather
linen
photo wrap
studio sample albums
synthetic leather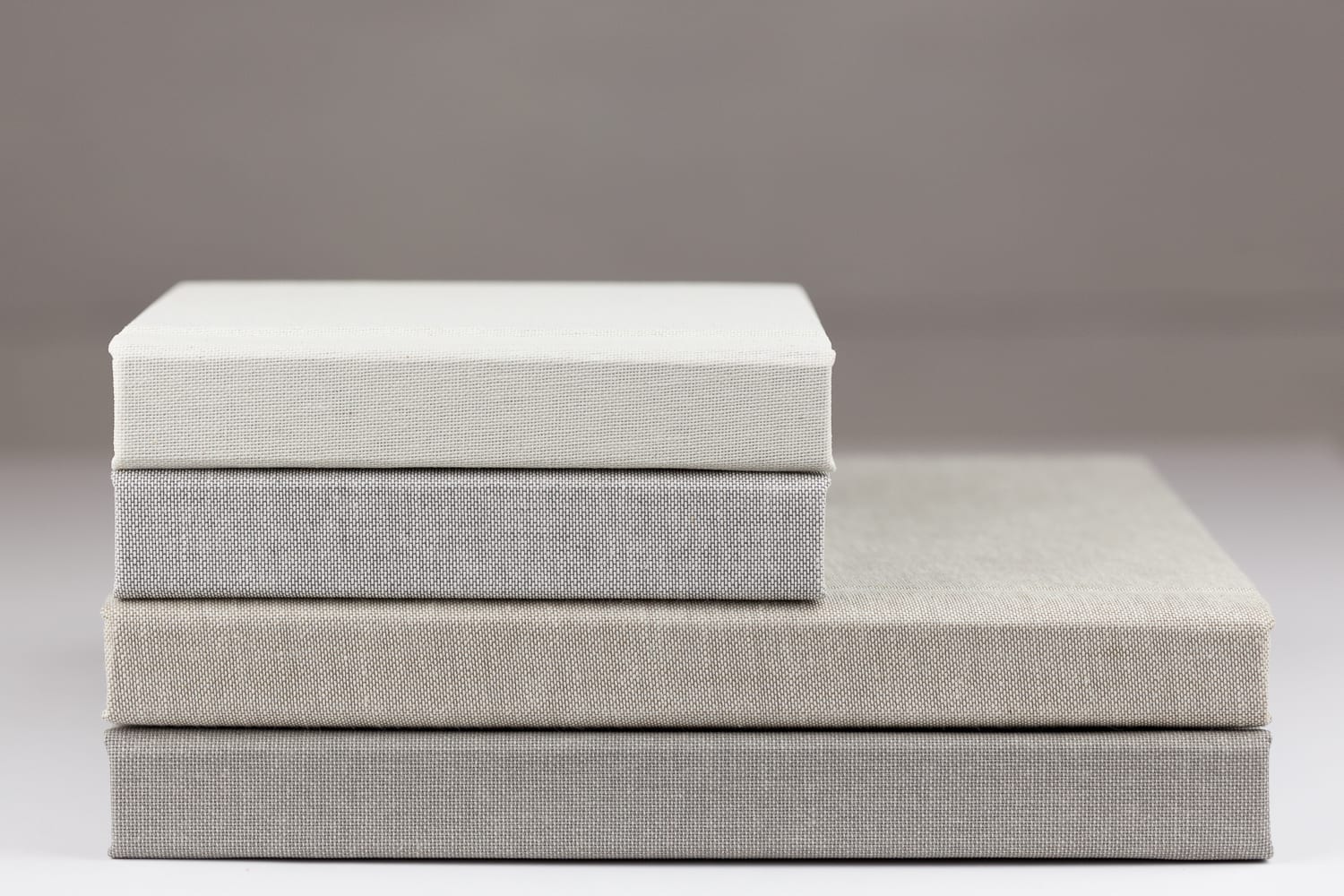 don't just take our word for it...
Thank you so much!! I really appreciate all your help. Your customer service is phenomenal! You can guarantee I will refer you to my photography friends. Great customer service line your makes such a difference. So thank you!

I'm obsessed with your books, so gorgeous. Thanks!

Hello, I received my album and wow. It's unreal. The colors are 100% perfect to my monitor. The pages are unbelievably thick. The cover is soft and beautiful.  Totally flawless. Thank you so much.  I can't wait to order more!

I have received the 2 guest books that I ordered from you.

I wanted to let you know that  I was very satisfied with it! The book is looking good and I am very proud to offer it to my clients.

Thank you so much for such a great product and service, I will definitely continue to work with your lab!

I just uploaded and ordered my album, I am so excited! Your program is phenomenal, it was so unbelieveably easy to use...it's outrageous that I (and lots of others) have ordered albums from the States for so long. I'm just sad I didn't know about you guys sooner.

I was able to download the software and I'm starting to build my first album. I have to say, the tool you built is incredible! Zero lag, very responsive, lots of options, etc.

I just wanted to send a personal thank you - I just picked up my sample album .... I am dancing in excitement!!!! Absolutely beautiful quality, and the fastest delivery ever! Thank you so much and i am beyond thrilled to create more albums!!

I received these albums and was thoroughly impressed. The tools made the design and ordering process extremely simple. I loved the quality of these albums - they are exquisite.

WOW!! Just wow!!   The album looks awesome and has surpassed my expectations! I'm really happy to have chosen the synthetic leather slate grey along with the engraved initials. Mark and Tammie are going to love the simplistic, look and feel of the book. The pages are bright and the photos 'pop'. Having worked myself in a print shop I recognize a job well done. If I'm stoked I know they are going to be as well!!