made in Canada | shipping everywhere | ready in about a week

time's ticking! make sure your order is in to receive it before Christmas

scroll down for order deadline information

made in Canada | shipping everywhere | ready in about a week

time's ticking! make sure your order is in to receive it before Christmas

scroll down for order deadline information

made in Canada | shipping everywhere | ready in about a week

time's ticking! make sure your order is in to receive it before Christmas

scroll down for order deadline information

made in Canada | shipping everywhere | ready in about a week

time's ticking! make sure your order is in to receive it before Christmas

scroll down for order deadline information

made in Canada | shipping everywhere | ready in about a week

time's ticking! make sure your order is in to receive it before Christmas

scroll down for order deadline information
don't get caught flat-footed - check out our deadlines to be sure your order is in on time
time's ticking! | Christmas 2016 order deadlines
Orders must be received in ready-to-print status by 11:59pm of the dates indicated to guarantee pre-Christmas production & delivery.  We like making you happy & of course, we will process all orders received after deadlines, but due to high seasonal volumes, we may not be able to guarantee pre-Christmas production/delivery.
---
local pick-up
Rush Courier Available
Standard Pick-Up: Dec 15
Rush Same-Day Courier: Dec 15
Canada Wide
Rush Shipping Available
Standard Shipping (4-5 bus days): Dec 9
Rush Shipping (2 bus days): Dec 12
Continental US
Rush Shipping Available
Standard Shipping (7-10 bus days): Dec 4
Rush Shipping (2-5 bus days): Dec 8
International/Overseas
Rush Shipping Available
Standard Shipping (2-3 weeks): Nov 20
Rush Shipping (1-week): Nov 30
---
For more on shipping rates and other important information, please click on the button below to see a downloadable PDF of our Christmas 2016 order deadlines.
we love photos, we love quality & we love albums
we've built our entire business around helping photographers succeed
whether you're new to the business or a seasoned veteran
we've got something for you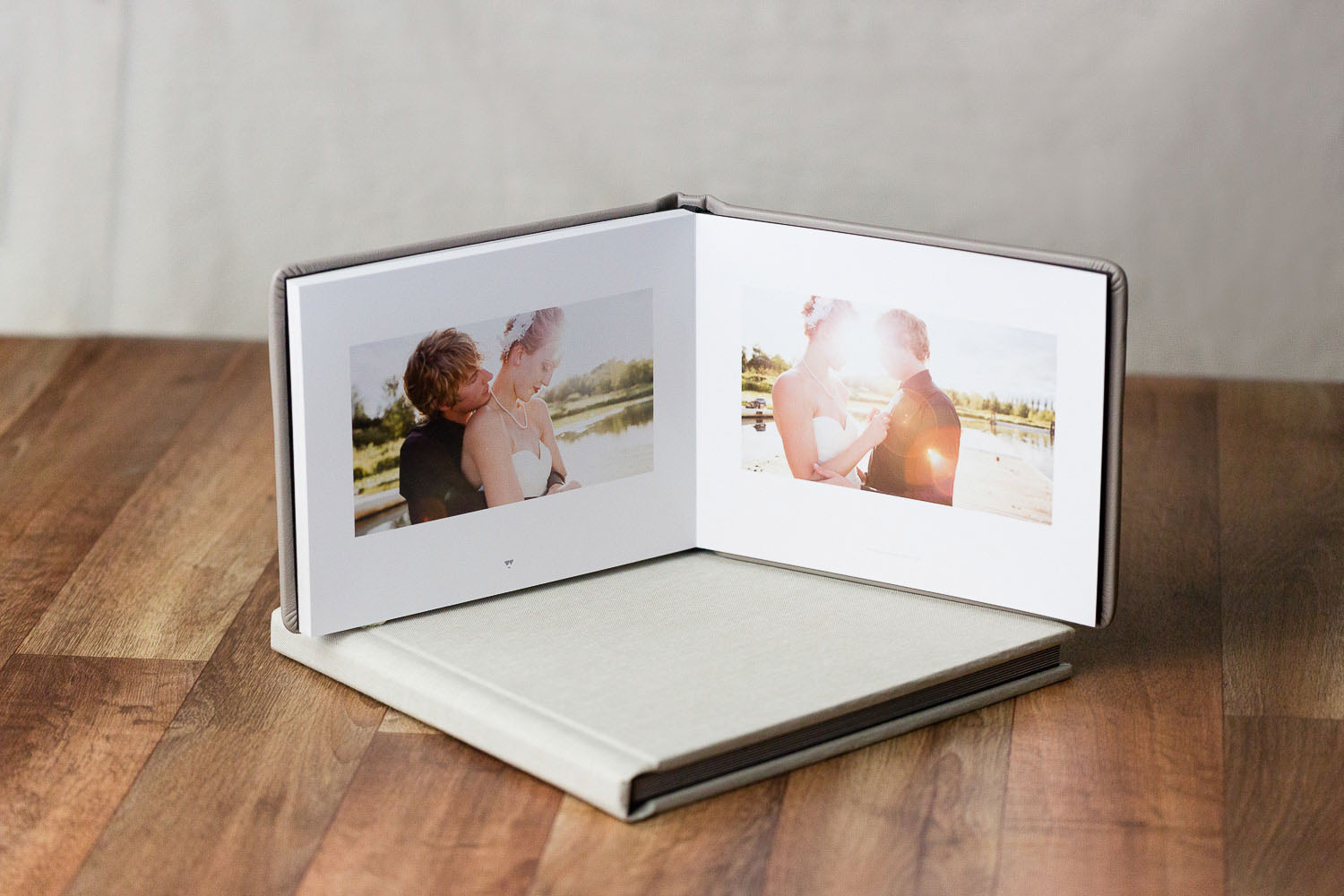 the benefits of working with us
we're raising the bar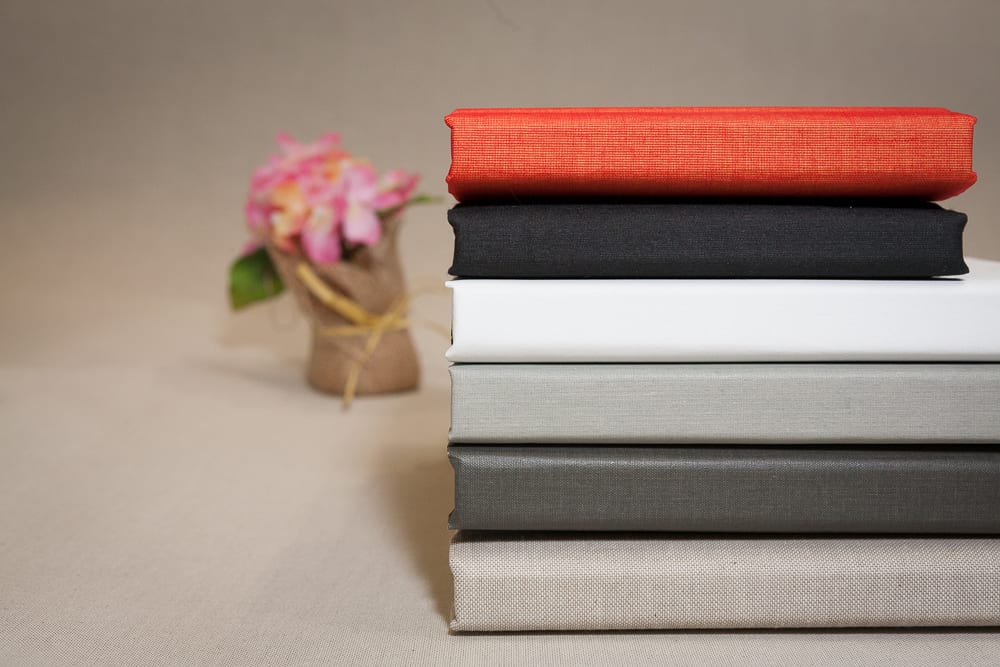 check out recent product shots of our albums in our gallery or on facebook
Seeing is Better Than Reading
...is easy
Our FREE lifethreads:Creator software makes album ordering easy.  It's just 3 easy steps:
input your designs (or design them right inside Creator),
format your order in our browser-based shopping cart,
click upload in Creator and...
BAM! You're on your way.
No need to start over if you're already using album design software.  We've already partnered with Fundy Software and Smart Albums to make your designs as painless as possible.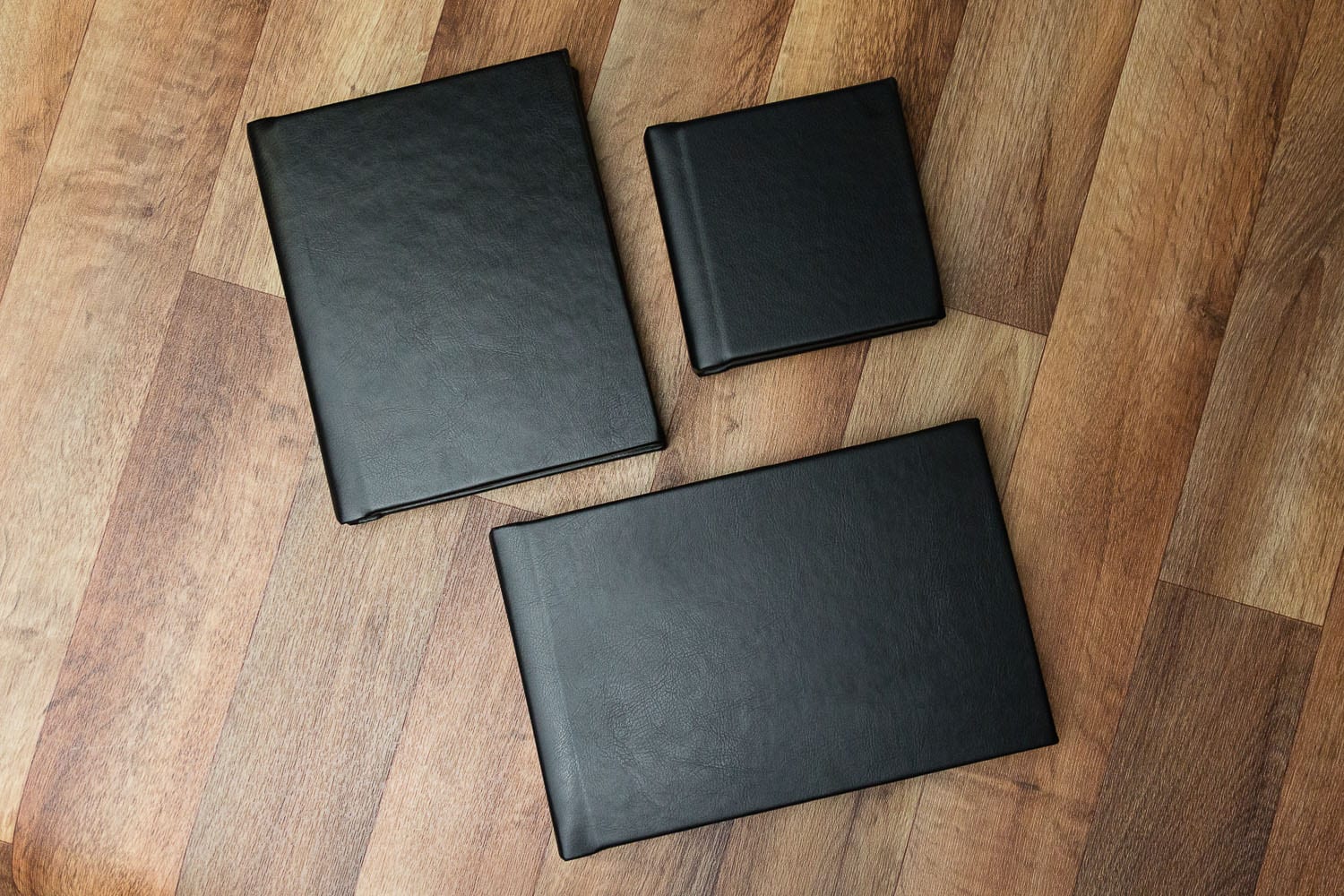 don't just take our word for it...
Hello, I received my album and wow. It's unreal. The colors are 100% perfect to my monitor. The pages are unbelievably thick. The cover is soft and beautiful.  Totally flawless. Thank you so much.  I can't wait to order more!

I have received the 2 guest books that I ordered from you.

I wanted to let you know that  I was very satisfied with it! The book is looking good and I am very proud to offer it to my clients.

Thank you so much for such a great product and service, I will definitely continue to work with your lab!

I just uploaded and ordered my album, I am so excited! Your program is phenomenal, it was so unbelieveably easy to use...it's outrageous that I (and lots of others) have ordered albums from the States for so long. I'm just sad I didn't know about you guys sooner.

I was able to download the software and I'm starting to build my first album. I have to say, the tool you built is incredible! Zero lag, very responsive, lots of options, etc.

I just wanted to send a personal thank you - I just picked up my sample album .... I am dancing in excitement!!!! Absolutely beautiful quality, and the fastest delivery ever! Thank you so much and i am beyond thrilled to create more albums!!

I received these albums and was thoroughly impressed. The tools made the design and ordering process extremely simple. I loved the quality of these albums - they are exquisite.

WOW!! Just wow!!   The album looks awesome and has surpassed my expectations! I'm really happy to have chosen the synthetic leather slate grey along with the engraved initials. Mark and Tammie are going to love the simplistic, look and feel of the book. The pages are bright and the photos 'pop'. Having worked myself in a print shop I recognize a job well done. If I'm stoked I know they are going to be as well!!
fresh | clean | modern | timeless | extraordinary
meet the line up
All
full grain leather
linen
photo wrap
studio sample albums
synthetic leather